Premium and Affordable Swim Spas
Our range of Swim Spas are designed to offer incredible functionality alongside first-class comfort. We have two different Swim propulsion systems available so you can match your workout requirements to a Swim Spa that is truly fit for purpose. Revolutionise your fitness regime from the comfort of your backyard before climbing over into the Spa end, for a healing hydrotherapy massage.
Top Selling Swim Spas
Why buy a swim spa?
Swim spas offer something for the whole family and is an excellent addition to your entertaining schedule. Swim Spas offer potable possibilities and cheaper running costs than your typical swimming pool with temperature controls to keep you working out all year round.
Playtime with the Family
Whether swimming, boogie boarding, relaxing on an inflatable, or just splashing around – a Swim Spa is the perfect addition to your house and loved by every member of the family.
Exercise & Swim
Perfect as part of your day-to-day fitness regime for anyone who wants to stay in good shape. The powerful swim jets allow you to swim for as long as you want against the current. Because they're fully adjustable, they're perfect for any swimming level.
Better than a Pool
Because our swim spas are freestanding, they are able to be moved around and are also more cost effective than a traditional pool.
The Alpine Difference
The #1 Spa Pool Company in New Zealand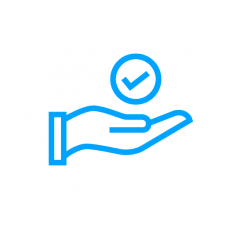 Best Value
With incredible specs and amazing prices, you wont be able to find a better deal anywhere else.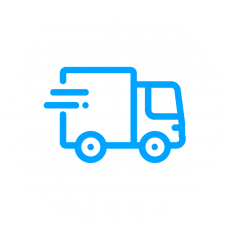 Ready When You Are
With stock on hand, there's virtually no waiting time for you to get your own personal slice of heaven.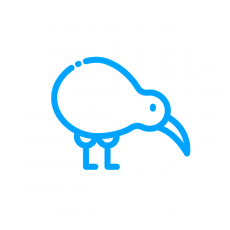 Kiwi Owned and Operated
You can relax knowing that you are supporting the growth of New Zealand.
Alpine Spas
Best value, Canadian designed.
Shop Now
Be Inspired
Discover how Alpine Spas have enhanced NZ properties.
Shop now
Experience the Alpine difference
Nationwide Delivery
As NZ's largest spa pool retailer we deliver anywhere in NZ & have a service network nationwide.
New Zealand's #1 Spa Retailer
With over 30,000 happy customers we are New Zealand's Largest Spa Pool Retailer.
Satisfaction Guaranteed
If you're not fully satisfied with your Spa Pool within 60 days, return it for a refund of the purchase price.
Interest Free
Relax now, pay later with 12 Months interest-free finance available on any purchase over $1000.
The Ultimate Swim Spa Experience
We have swim spas for new swimmers, those wanting to move gently into recreational swimming and those who want to really power it out. Choose the setting to suit your fitness level and feel the benefits of your progress. All of our models are perfectly engineered to get you moving in a safe and productive environment, you'll be addicted in no time.
Whether you want a morning routine or an evening fix, you'll begin to build endurance, muscle strength, cardiovascular fitness and maintain a healthy weight without stressful impact on your body. Working out has never been so convenient. You'll work your whole body from the comforts of your own home and without having to pack a bag!
Talk to Us
Christchurch
Showroom Open
Mon – Fri: 9am – 5pm
Sat– Sun: 10am – 5pm