Premium and Affordable Swim Spas
Enjoy the best of both worlds and extend your swimming season with one of our swim spas at home. A hybrid of a swimming pool and a spa pool, a swim spa provides the opportunity to swim continuously across the water whether you are wanting light exercise or athletic endurance.
When you're done with the swimming, take a seat in one of the many seating arrangements these pools have to offer and enjoy a spa itself. The hydrotherapy jets will tend to your worked out muscles and any other aches and pains while the warm water will soothe the mind and take you to another level of relaxation.
Top Selling Swim Spas
Why buy a swim spa?
Swim spas offer something for the whole family and is an excellent addition to your entertaining schedule. Swim Spas offer potable possibilities and cheaper running costs than your typical swimming pool with temperature controls to keep you working out all year round.
Playtime with the Family
Whether swimming, boogie boarding, relaxing on an inflatable, or just splashing around – a Swim Spa is the perfect addition to your house and loved by every member of the family.
Exercise & Swim
Perfect as part of your day-to-day fitness regime for anyone who wants to stay in good shape. The powerful swim jets allow you to swim for as long as you want against the current. Because they're fully adjustable, they're perfect for any swimming level.
Better than a Pool
Because our swim spas are freestanding, they are able to be moved around and are also more cost effective than a traditional pool.
The Alpine Difference
The #1 Spa Pool Company in New Zealand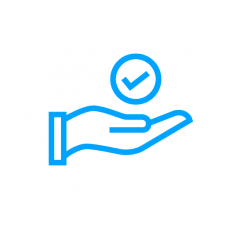 Best Value
With incredible specs and amazing prices, you wont be able to find a better deal anywhere else.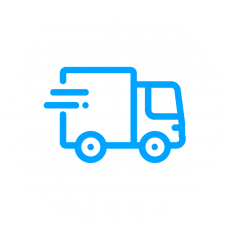 Ready When You Are
With stock on hand, there's virtually no waiting time for you to get your own personal slice of heaven.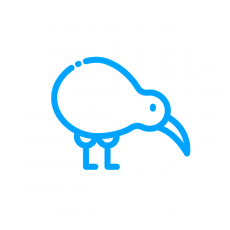 Kiwi Owned and Operated
You can relax knowing that you are supporting the growth of New Zealand.
Alpine Spas
Best value, Canadian designed.
Shop Now
Be Inspired
Discover how Alpine Spas have enhanced NZ properties.
Shop now
Canadian
Designed
Built to withstand
the toughest weather.
Premium
Warranty
We back our
products 100%.
Satisfaction
Guarantee
60 Day Money
Back Guarantee.
12 Months
Interest Free
Relax now.
Pay later.
The Ultimate Swim Spa Experience
We have swim spas for new swimmers, those wanting to move gently into recreational swimming and those who want to really power it out. Choose the setting to suit your fitness level and feel the benefits of your progress. All of our models are perfectly engineered to get you moving in a safe and productive environment, you'll be addicted in no time.
Whether you want a morning routine or an evening fix, you'll begin to build endurance, muscle strength, cardiovascular fitness and maintain a healthy weight without stressful impact on your body. Working out has never been so convenient. You'll work your whole body from the comforts of your own home and without having to pack a bag!