Unwind In A Sauna
Saunas are the ultimate way to detoxify your entire body safely and naturally. Find out that every inch of your body will love you for entering this den of a relaxing treatment where you can indulge in some me-time, daily! Twenty to 40 minutes is the ideal length of time in a sauna to fully relax and revitalise from your inner core to your glowing, radiant skin.
Get your lifestyle in check with one of our attractive saunas with traditional features and incredible specs. Be inspired by our options that will enhance your abode indoor or out and own your own personal slice of heaven for family and friends to enjoy.
Top Selling Saunas
Why buy a sauna?
In our busy worlds of the daily grind and hectic sports agendas, a sauna is a welcomed environment to soothe muscle tension and aching limbs with the aid of high temps of steam and therefore humidity. As your muscles relax, so does your mind. Unwind and ease tension to set your clear goals and feel on top of your game! With regular sauna sessions you'll feel mentally ready to take anything on. Goodbye foggy mind and hello world.
Relaxation & Sleep
The most immediate relief that a sauna provides is simple relaxation. See it melt away the stress and tensions of everyday life. You'll feel rejuvenated, rested and restored. Perfect to help with sleep.
Muscle Recovery
Increased blood circulation carries off metabolic waste products and delivers oxygen-rich blood to oxygen-depleted muscles so they recover faster.
Eases Joint Pain and Stiffness
Radiant heat therapy is used to treat patients suffering from many forms of arthritis. It has been proven to help with the treatments of sprains, joint stiffness, muscle spasms and many other muscular-skeletal ailments.
The Alpine Difference
The #1 Spa Pool Company in New Zealand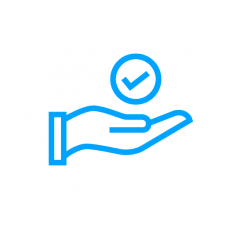 Best Value
With incredible specs and amazing prices, you wont be able to find a better deal anywhere else.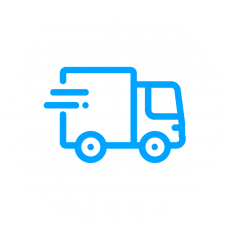 Ready When You Are
With stock on hand, there's virtually no waiting time for you to get your own personal slice of heaven.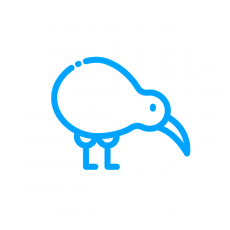 Kiwi Owned and Operated
You can relax knowing that you are supporting the growth of New Zealand.
Be Inspired
Discover how Alpine Spas have enhanced NZ properties.
Shop now
Canadian
Designed
Built to withstand
the toughest weather.
Premium
Warranty
We back our
products 100%.
Satisfaction
Guarantee
60 Day Money
Back Guarantee.
12 Months
Interest Free
Relax now.
Pay later.
The Ultimate Sauna Experience
Your skin is the largest organ of the body so by getting your sweat on in a sauna, your pores are opening up and releasing the unwanted toxins and flushing out the bad. A sweaty sauna session can cleanse your body from top to toe and will kick your immune system into defence mode. Get the blood flowing through your body as efficiently as you can and light up every cell with oxygen and nutrients. A sauna session is a sure way to beat fatigue and aid a better night's sleep.