Your Hot Tub Awaits
Chemical-free bathing, at its best. You'll be hard-pressed to find a more indulgent experience than grabbing a seat next to your special someone to take in the allure of a clear New Zealand night while soaking in your Hot Tub's ever-welcoming warmth.
Our Hot Tub Range
Why buy a Hot Tub?
An asset to any outdoor space, you can tick the health benefit boxes for muscle relaxation of heat therapy, increased blood flow to get the oxygen flowing and feel revitalised. Set your mind free and release mental tension inside a hot tub, making way for new positive vibes and those good endorphins. Your general wellbeing will only be complemented by owning a hot tub of your own.
Hand crafted in Europe
Our hot tubs are designed and beautifully handcrafted in Europe. Made with tough 'polystone' liner, this hot tub is leak-proof and needs very little cleaning, making it a holiday homeowners dream. The body of the hot tub is well insulated, keeping the water warmer for longer. The ThermoWood staves are held in place with stainless steel bands giving this tub a beautiful rustic look.
Chemical free hot-tubbing at it's best
Our Hot Tubs are designed to be filled and used whenever you need it. Simply fill it with tap water and you're good to go. Absolutely no chemicals needed, just good old fashioned water! When you're done, the water is clean enough to be used for irrigation.
This is chemical free hot-tubbing at it's best! Great for your family and the environment.
Easy as wood fired heating
Heating our hot tubs with our amazing 35kW stainless steel burner is easy, inexpensive and fast!
We're really proud of our burner, it really packs some heat! Weighing in at 45kg and constructed from marine grade stainless steel, it will heat your water to tubbing temperature in just 2.5 – 3hrs. Oh and did we mention it's super easy!
The Alpine Difference
The #1 Spa Pool Company in New Zealand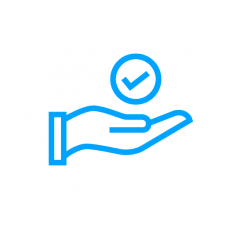 Best Value
With incredible specs and amazing prices, you wont be able to find a better deal anywhere else.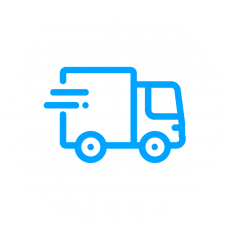 Ready When You Are
With stock on hand, there's virtually no waiting time for you to get your own personal slice of heaven.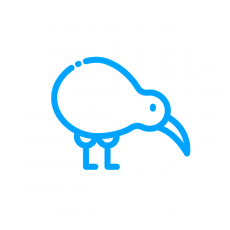 Kiwi Owned and Operated
You can relax knowing that you are supporting the growth of New Zealand.
Sleep like a baby
Some of the best sleeps you'll have will be after an evening soak in your hot tub. The hot water and starry skies help feel more relaxed and ready for a great night sleep.
Great for recovery
Along with helping you sleep better, bathing in hot water relaxes tired muscles and relieves pressure on joints. You'll also notice a quicker recovery from niggles and a reduction in stiffness. Improving overall health and wellbeing.
Be Inspired
Discover how Alpine Spas have enhanced NZ properties.
Shop now
European
Designed
Handmade in Europe.
Premium
Warranty
We back our
products 100%.
12 Months
Interest Free
Relax now.
Pay later.
The Ultimate Hot Tub Experience
Sometimes it's just great to hop in and be surrounded by the still of the water and close your eyes to complement your experience. Water is one of the earth's greatest elements that has been proven to provide us with ultimate benefits whether we're in, near, or under it! Lower a sense of anxiety and instantly brings you peace. Your hot tub will deliver a much sought after staycation that won't cost you the earth and with various seating options, there is something for everyone.
Talk to Us
Christchurch
Showroom Open
Mon – Fri: 9am – 5pm
Sat– Sun: 10am – 5pm