Your Ice Bath Awaits
Our Ice Baths are meticulously crafted to provide an unparalleled recovery experience, no matter your budget. We offer two different types of Ice Baths; the Ice Baths by themselves where you BYO your own ice, or you can purchase an Ice Bath and Chiller combo for the ultimate experience.
Our Ice Bath Range
Why buy a Ice Bath?
Ice Baths provide a range of life-changing benefits. Picture a world where post-workout soreness becomes a distant memory as muscle inflammation and recovery times are drastically reduced. With Ice Baths, you can say goodbye to discomfort as your mental resilience soars, making you more equipped to handle life's challenges. Athletes and fitness enthusiasts will find their performance reaching new heights, as Ice Baths enhance endurance and push the boundaries of what's possible. Reduced stress levels and increased energy are among the many side effects of embracing Ice Baths, not to mention the benefits it brings to your skin and hair. The time is now to invest in your well-being and potential – get your Ice Bath and join the ranks of those who've experienced the remarkable advantages of this transformative tool. Don't wait any longer; start your journey to a better you today.
Relives Sore Muscles
Submerging yourself in cold water is recognized for its ability to decrease overall body inflammation, accelerating muscle recovery for tired muscles. The cold water induces blood vessels to initially constrict and later expand upon exiting the ice bath. This sequence effectively facilitates the removal of metabolic waste and stagnant fluids. The combined advantages result in muscles feeling rejuvenated and invigorated, preparing you to push your boundaries.
Improves Mental Health
Cold water immersion has been demonstrated to diminish cortisol, the stress hormone, leading to a more serene mental state and reduced anxiety. Furthermore, it can trigger the release of endorphins, the body's natural pain relievers and mood enhancers. Notably, norepinephrine, a key neurotransmitter, plays a vital role in enhancing focus and emotional equilibrium, ultimately resulting in improved cognitive performance and increased stress management capabilities.
Enhanced Sleep
One of the remarkable benefits of cold water therapy is its capacity to promote a seamless transition into a deep and rejuvenating slumber. This can be ascribed to the way cold immersion influences the natural hormone, melatonin, responsible for inducing a feeling of fatigue in the body. Moreover, cold water therapy aids in lowering the body's core temperature, a phenomenon that naturally transpires during sleep. By initiating this cooling process before bedtime, you significantly boost your potential for experiencing a night of restful and restorative sleep.
The Alpine Difference
The #1 Spa Pool Company in New Zealand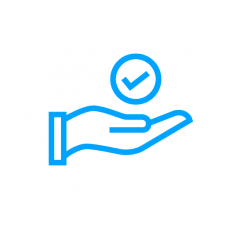 Best Value
With incredible specs and amazing prices, you wont be able to find a better deal anywhere else.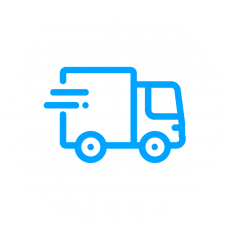 Ready When You Are
With stock on hand, there's virtually no waiting time for you to get your own personal slice of heaven.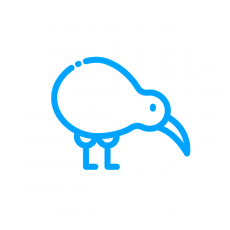 Kiwi Owned and Operated
You can relax knowing that you are supporting the growth of New Zealand.
Be Inspired
Discover how Alpine Spas have enhanced NZ properties.
Read reviews
European
Designed
Handmade in Europe.
Premium
Warranty
We back our
products 100%.
12 Months
Interest Free
Relax now.
Pay later.
The Ultimate Ice Bath Experience
Sometimes it's just great to hop in and be surrounded by the still of the water and close your eyes to complement your experience. Water is one of the earth's greatest elements that has been proven to provide us with ultimate benefits whether we're in, near, or under it! Lower a sense of anxiety and instantly brings you peace. Your hot tub will deliver a much sought after staycation that won't cost you the earth and with various seating options, there is something for everyone.
Talk to Us
Christchurch
Showroom Open
Mon – Fri: 9am – 5pm
Sat– Sun: 10am – 5pm