NZ's Largest Spa Pool Retailer
Our dedication to providing unrivalled value has earned us the spot as New Zealand's largest Spa Pool retailer. No matter the size of your backyard or budget, we have a luxurious option for you! Take a break, unplug, and spend some quality time unwinding with the special people in your life.
Top Selling Spa Pools
Why buy a spa pool?
Having a relaxing soak in your very own spa pool can be the perfect way to unwind or simply reconnect with the family.
Health and lifestyle gains have never been so attainable! You're staycation rolls around 365 days of the year. That's money well spent so what are you waiting for? You won't get that time back!
Family Time
Spend quality time with your loved ones away from all distractions. With no phones or screens, you'll enjoy memorable conversations and watch your relationships grow.
Relax & Rejuvenate
Let the warm water relax your muscles and relieve tension as the water melts away your stress. Immersing yourself in your spa also relieves stress on joints, massages muscles and increases circulation.
Enjoy Nature
We all know too well how busy life can get so the addition of a spa pool gives time to slow down, unwind and reconnect with nature. With an Alpine spa pool you can start and finish each day enjoying the sunrise and the stars.
The Alpine Difference
The #1 Spa Pool Company in New Zealand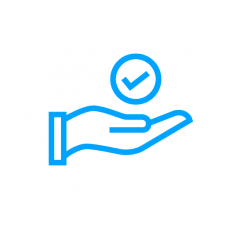 Best Value
With incredible specs and amazing prices, you wont be able to find a better deal anywhere else.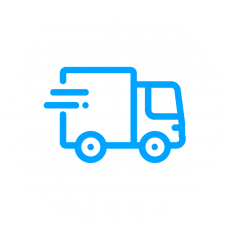 Ready When You Are
With stock on hand, there's virtually no waiting time for you to get your own personal slice of heaven.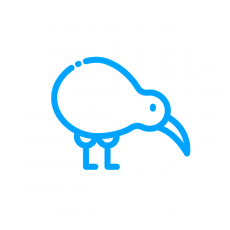 Kiwi Owned and Operated
You can relax knowing that you are supporting the growth of New Zealand.
Alpine Spas Range
Canadian designed. Best value for money. At Alpine Spas we are on a mission to continuously help thousands of Kiwis enjoy their little slice of paradise right in the comfort of their own home, no matter how big or small their backyard and budget. We believe every family in New Zealand deserves to relax and enjoy the many benefits a spa pool can bring to their household.
View Spas
Alpine Elite Range
Introducing, our Alpine Elite Spa Pools, Your First Class Ticket To Luxury. Fitted with industry leading components and offering an unrivalled hydromassage experience, you will wonder how you ever lived without one of these incredible spas.
View Spas
Master Spas Range
Designed, built & perfected in the USA. Our American-based factories are home to our ambitious designers who are constantly creating beautifully crafted, top of the line spa pools. From the clean, modern design to the feature-rich inclusions, there's not a single part of our American made range of spas goes unquestioned or untested.
View Spas
Alpine EcoTub Range
After years of development and feedback from our customers, we bring you our brand new range of EcoTubs. Designed to prioritise maximum comfort, minimum running costs, and ease-of-use. Simply slide your new EcoTub into place, fill it with water, plug it in, and descend deep into the relaxation realm.
View Spas
Experience the Alpine difference
Nationwide Delivery
As NZ's largest spa pool retailer we deliver anywhere in NZ & have a service network nationwide.
New Zealand's #1 Spa Retailer
With over 30,000 happy customers we are New Zealand's Largest Spa Pool Retailer.
Satisfaction Guaranteed
If you're not fully satisfied with your Spa Pool within 60 days, return it for a refund of the purchase price.
Interest Free
Relax now, pay later with 12 Months interest-free finance available on any purchase over $1000.
The Ultimate Spa Pool Experience
At Alpine Spas we're passionate about delivering the best experience you could wish for and have the knowledge and background to do just that.
We are proud to be Kiwi owned and operated, and New Zealand's number one retailer with the largest range of spa pools and the best value for money.
Talk to Us
Christchurch
Showroom Open
Mon – Fri: 9am – 5pm
Sat– Sun: 10am – 5pm