Proudly Serving Wellington
We are proud to serve the Wellington region, helping to bring quality and affordable spa pools to more kiwi families. It's no secret that Wellington is one of the world's most livable cities, thanks to its beautiful harbour views, endless supply of great coffee and love of quality spa pools!
Alpine Spas has the largest range of spas pools available in New Zealand and our nationwide delivery network means that we can deliver the complete relaxation experience, wherever you might be. What's even better is that we have free delivery* options available. If your site is complicated we can also help with manpower, hiab crane, crane and even helicopter options. *See our product pages for more details.
In the unlikely event something isn't quite right with your new spa, we have a local servicing expert available in Wellington, ready to offer any specialist or technical assistance you may need. So you can relax in knowing a member of our skilled team is never far away. What's more is that all our spas are backed by comprehensive warranties, and an additional '60 day satisfaction guarantee' that means if you don't absolutely love your new Alpine Spa, we will give you your money back!
Let's Chat
Monday – Friday: 9.00am – 5.00pm
Saturday – Sunday: 10.00am – 5.00pm
Top Selling Spa Pools
Canadian
Designed
Built to withstand the
toughest weather.
Premium
Warranty
We back our
products 100%.
Satisfaction
Guarantee
60 Day Money
Back Guarantee
12 Months
Interest Free
Relax now.
Pay later.
Family Time
Spend quality time with your loved ones away from all distractions. With no phones or screens, you'll enjoy memorable conversations and watch your relationships grow.
Relax & Rejuvenate
Let the warm water relax your muscles and relieve tension as the water melts away your stress. Immersing yourself in your spa also relieves stress on joints, massages muscles and increases circulation.
Enjoy Nature
Start and finish each day enjoying the sunrise and the stars. Surround yourself in the beauty we often take for granted.
The Alpine Difference
The #1 Spa Pool Company in New Zealand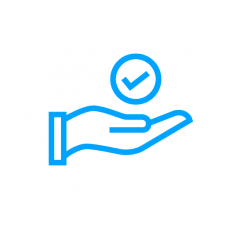 Best Value
With incredible specs and amazing prices, you wont be able to find a better deal anywhere else.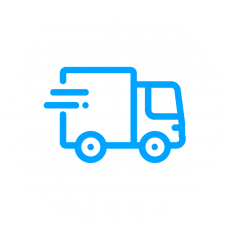 Ready When You Are
With stock on hand, there's virtually no waiting time for you to get your own personal slice of heaven.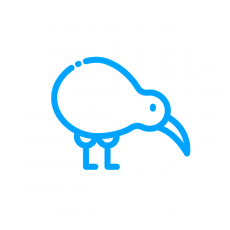 Kiwi Owned and Operated
You can relax knowing that you are supporting the growth of New Zealand.
Be Inspire
Discover how Alpine Spas have enhanced NZ properties.
Shop now